Relocating To Belleville, Trenton, CFB Trenton Airbase, or the Bay of Quinte Region?
Put Ken to work for you!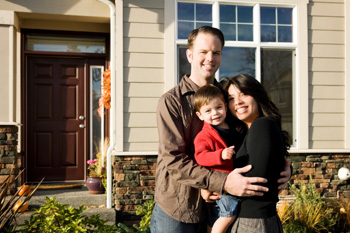 Let's face it… relocating anywhere is a LOT of work, and without the right realtor, there's a LOT of headaches. What you don't need when you're relocating is the additional worry of the Realtor® on the other end not doing his or her job properly.
If your considering relocating to Belleville, Trenton, the Bay of Quinte region or looking to sell your home in Trenton: rest easy.
Ken's experience and networking within the area means he has a team of industry professionals lined up to make your move a smooth and hassle-free experience. Ken will introduce you to the most appropriate lawyers, surveyors, home appraisers and inspectors, plus construction/trades people, if needed.
Ken will save you money on mortgage rates, legal fees, surveyors, well drillers… everything you need. His track record says it all!
Ken was raised in Belleville, and he knows Belleville, CFB Trenton and the Quinte region inside and out. He'll make sure to locate you in the right areas of the Quinte district. The best area will apply to your budget and provide you with the best resale experience down the road.
CFB Trenton
If you're in the Canadian Armed Forces, or have interests with the military CFB Trenton and are looking to relocate to CFB Trenton, Ken has plenty of experience finding the perfect home for military personnel. Don't leave finding your new home to just anybody!
Call or e-mail Ken for a free 'Relocation Package' which includes a map of Belleville, Trenton and area, MLS listings Real Estate Hot Sheets (up to date to the minute), the local real estate paper Real Estate Today, and more.
Call anytime and leave the rest to Ken!